Could It Really Be This Easy To Burn Off That Unwanted Fat, Rapidly Trim Your Waistline, And Tone And Sculpt Your Body?
The Answer is YES.. And if you lack motivation, think you're too unfit, hate the intimidating gym environment, love to have fun and variety…Then Exercise 101 is FOR YOU!

Hi There
My Name Is Tom Cruz (not Tom Cruise) and I am the creator of Exercise 101 – Enhance Your Life. I'm a fully qualified Fitness Professional, BioMechanics Corrective Exercise Specialist, Weight Loss Expert and a former Professional Mixed Martial Arts Athlete.
I have been running Exercise 101 for over 14 years and have helped hundreds of Sydney residents achieve the body of their dreams.
Below are some AMAZING RESULTS from members who have done used our training system:
I've learnt to become stronger, fitter and a healthier person for myself and my family. – Kim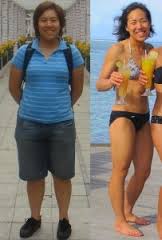 "I have been training with Exercise 101  for over 14 years.  I have lost 20 kg which I have been able to maintain." – Sophia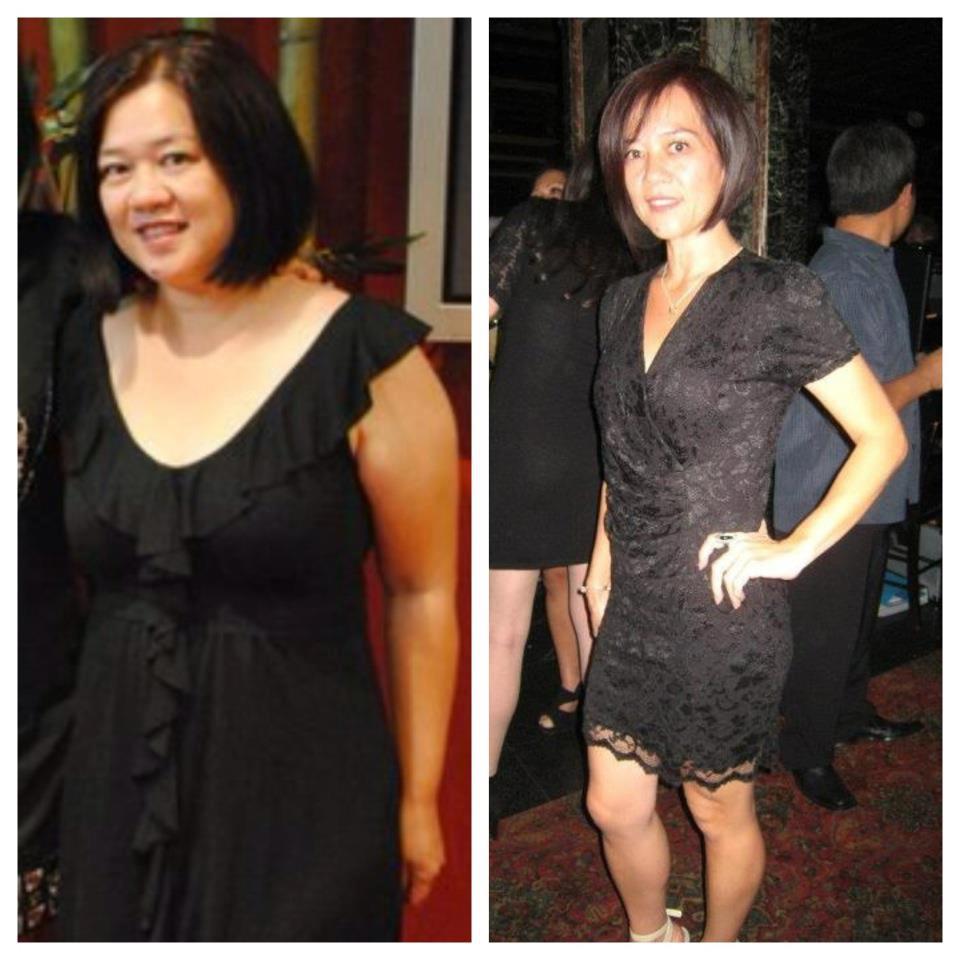 "Doing Boot Camp with Exercise 101 has been one of the best choices I've ever made. I've lost 20 kilos and I feel fantastic" – Jodie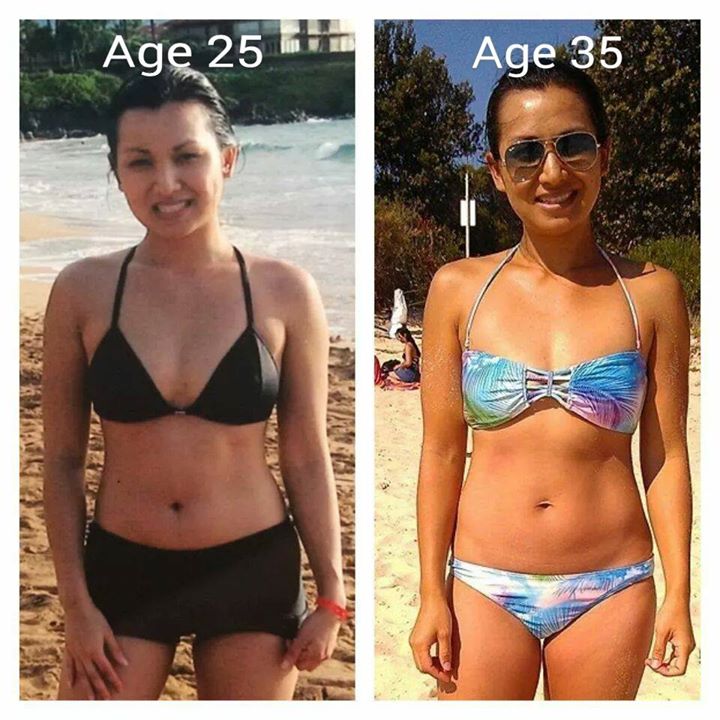 "I'm amazed to see I'm in better shape with more muscle tone in my mid 30's with two kids! Thanks to Team Exercise 101 for the motivation and support!!"- Vil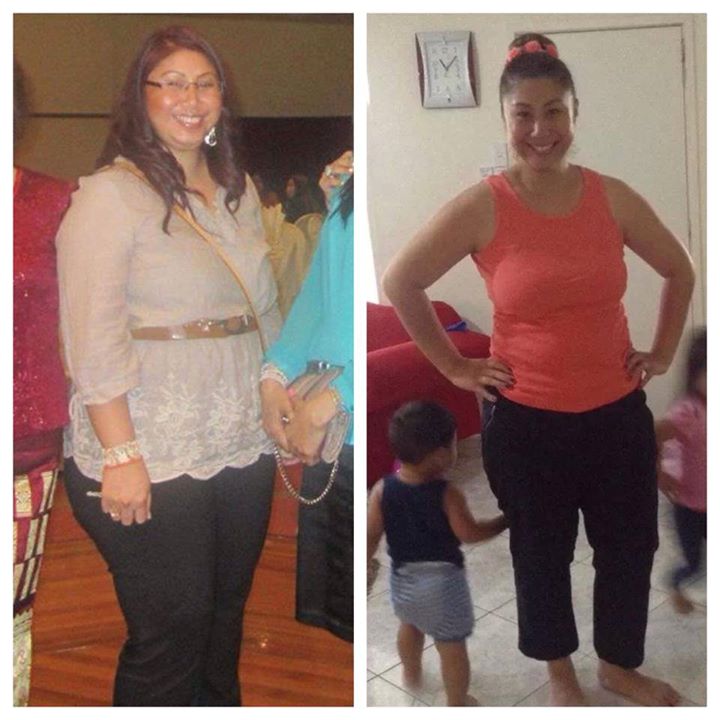 "I've lost 16 kilos doing Exercise 101 Boot Camp & Boxing. Being a mother of 2, Exercise 101 Boot Camp program has given me more strength and energy to cope with day to day challenges" – Steph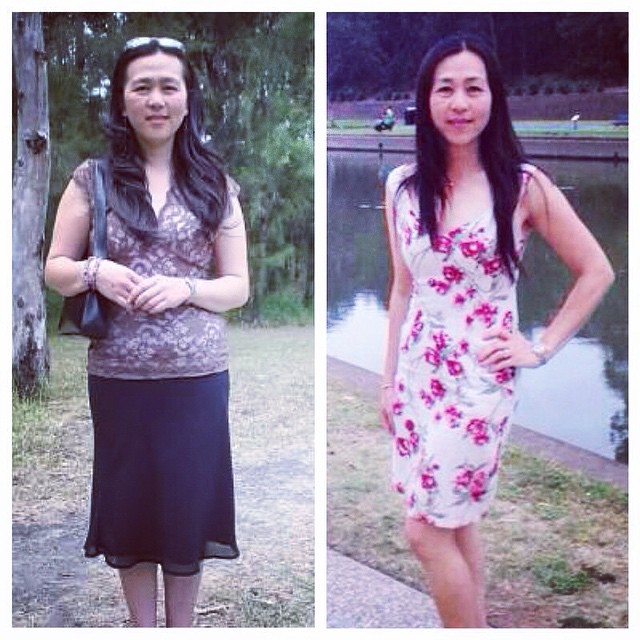 "Training with Exercise 101 has made me stronger mentally & physically. I'm eating better & looking & feeling my absolute best " – Nee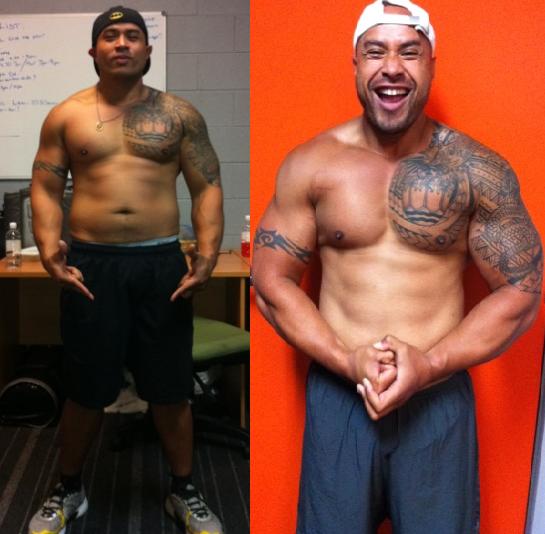 "What I love about Boot Camp is the team work, the atmosphere and also the games that we play which keeps the program interesting" – Paulo
What We Offer
Fat Loss
Corrective Exercise
Personal Training
Boot Camp
Boxing
Kickboxing
Awesome Abs

Proudly Supporting

Why Choose Us?
Exercise 101's Boot Camp IS ALWAYS FUN and DIFFERENT with each AND EVERY session. We don't tell you to just 'do it', we teach you how to execute workouts safely ensuring you are targeting the right muscle groups which will leave you feeling stronger and fitter.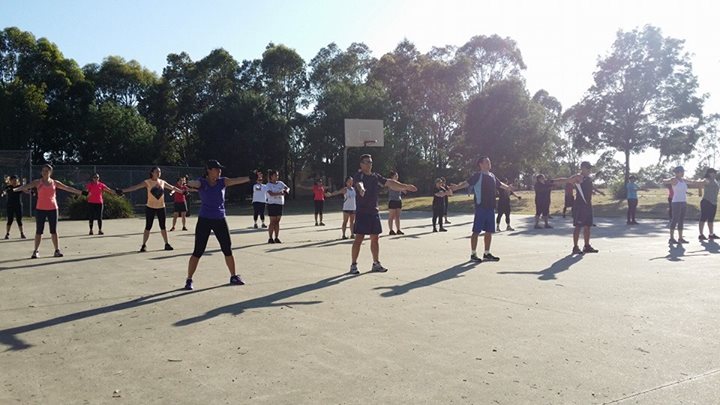 What Makes Us Different?
Anyone can give you a good workout. At Exercise 101, we don't just focus on 'smashing' you every single session. We structure our programs with the best exercise combinations so you can perform at your absolute best, gain amazing results and at the same time, have fun. We're not just a group, we're A TEAM!
What other Boot Camp program has classes such as 101 HIIT Combo, Boxercise and Kickboxing? Not to mention, you get to train with a Professional Mixed Martial Arts Athlete.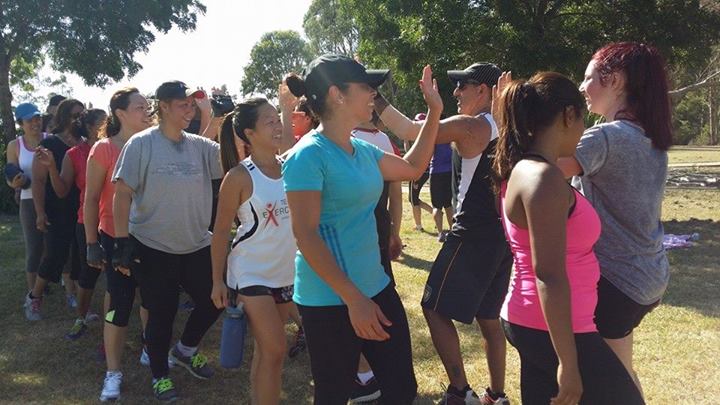 How Much Does It Cost?
The cost of Exercise 101's Boot Camp can vary considerably, depending on choice of program, desired goals, and outcomes. For less than the cost of some gym memberships per week, you can be on your way to achieving the body you desire.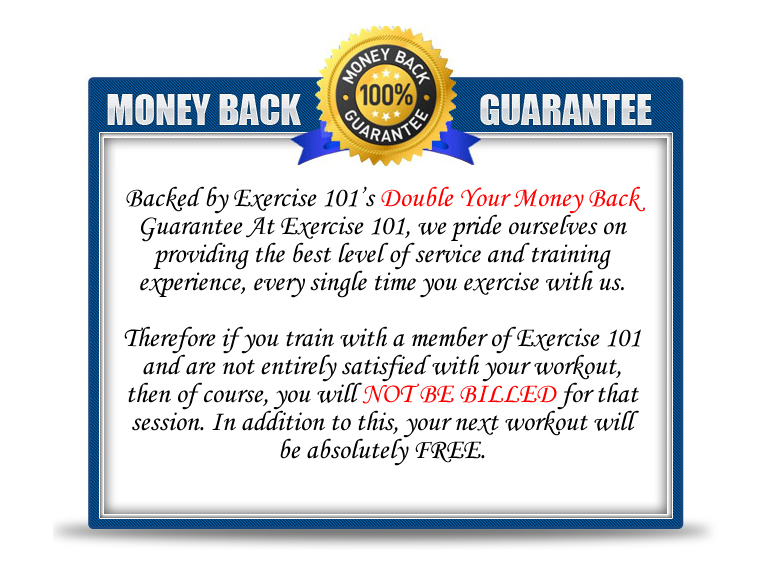 So if you are truly ready to create a positive lifestyle change to achieve the body you desire, then take your first step by clicking on the link below and participating in your no obligation FREE TRIAL.

To Your Success
Tom Cruz
Fitness Professional
Ps: Try out our proven fat burning system for FREE today
Pps: What have you got to lose besides unwanted fat?