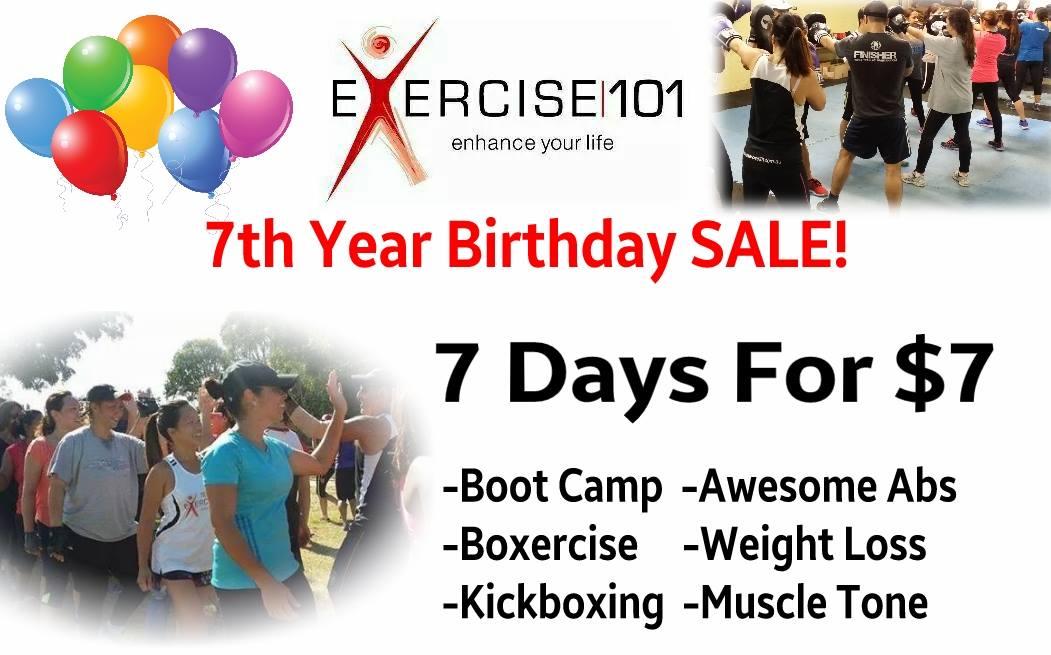 What You Get For $7:
-7 day access to our group classes
-7 day nutritional meal plan
-Motivational kick start
-Access to our exclusive members page
-The 'know-how' on losing weight, maintaining and toning up with our proved and tested experience
Our classes cater to ALL FITNESS LEVELS from beginner to advanced.
Spring into action and train with an experienced and super friendly team lead by fully qualified and registered Fitness Professionals.
What have you got to lose? Only unwanted fat.